What Can You Do With Our Sustainable Packaging?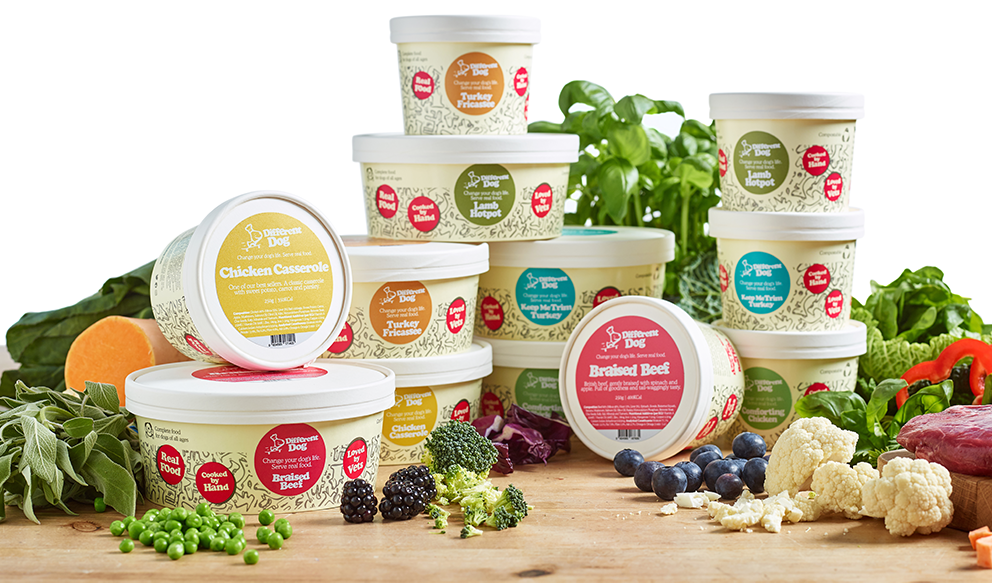 At Different Dog, we're not only passionate about dogs, but the environment too, which is why being kind to the planet is part of every decision we make. Please see below some of the things we are doing to help reduce our carbon footprint, whilst cooking the best possible food for our dogs. 
Sustainable Packaging 
We all know plastic presents a significant environmental threat. This ongoing war on plastic waste has inspired Different Dog to introduce plastic-free packaging across our product range. 
Recycle & Compost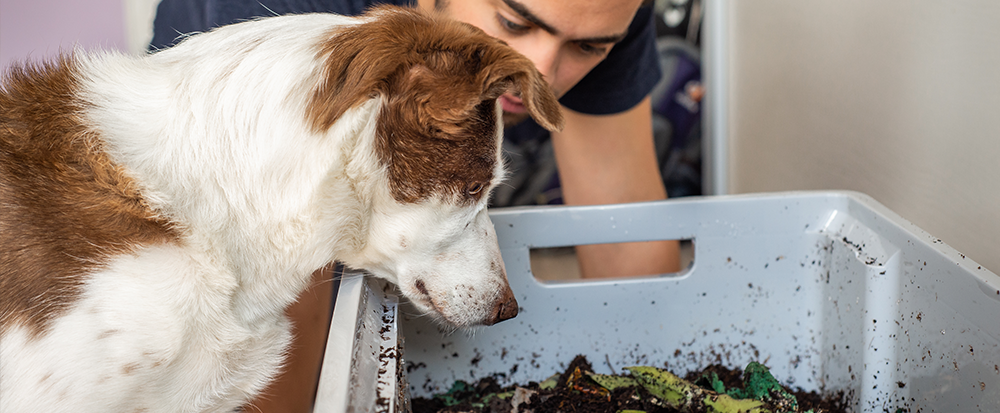 Our recipe pots are compostable (with PLA, plant starch lining) and trays are recyclable, just peel off the labels and make sure they are clean before you pop them in your recycling bin or compost heap. 
Our boxes are recyclable and our wool insulation, from Puffin Packaging, is compostable with a biodegradable outside covering. 
Reduce & Reuse
Here at Different Dog HQ we love to make the most of everything we have which is why we launched a packaging returns scheme (using Collect+) so we can reuse our packaging and reduce waste. 
We also like to be creative so have devised lots of useful things you can do with our packaging to help reduce waste and have extra fun with the family. 
Ice Lolly Moulds For Dogs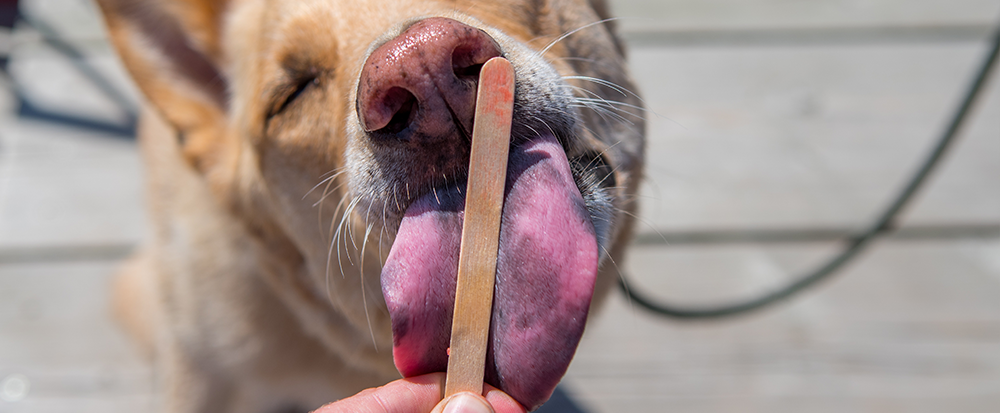 When the summer rolls around, we love the idea of making our furry friends a tasty little treat. We use our recipe pots as molds for ice lollies for dogs! A great way to do this is use some of our bone broth to create the base and add in a few tasty treats such as diced carrot, parsnip, or even crushed berries! This is a great way to keep your dogs cool in the summer heat! 
Grow Plants and Herbs 
Our pots can be used as biodegradable planting pots for small plants such as herbs or flowers. They will degrade in the soil, allowing the plant to grow further. Our wool liners can also be used in hanging baskets. 
Useful Storage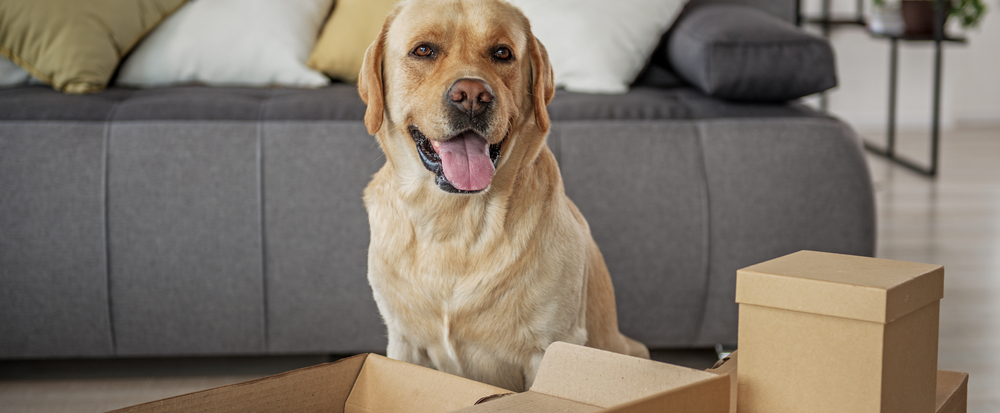 As our pots come with lids, they can be used as a treat holder or to store all sorts of different things from buttons to blackcurrants and our packing boxes are practical for storage or used when moving house. 
Other 'Creative' Ideas 
Other ideas for our pots include making a bird feeder, a toy for your dog, craft activities for the kids, or even covering them in fabric to make a lampshade! 
Reducing carbon 'paw'print 
In our goal to change the world, one dog at a time, we want to ensure our environmental impact is as minimal as possible, so constantly review how we cook and deliver the food to help reduce our carbon footprint. Below are 4 ways we believe we are different: 
We gently cook all our recipes by hand so no reliance on high temperatures and pressures to make the food. 
We source high quality ingredients locally from our trusted butcher and grocer. Living in Shropshire we are luckily enough to be surrounded by wonderful farmers and growers. 
We never waste ingredients, any left-overs go to local charities or the team and their families (both human and canine). 
We have recently introduced larger pot sizes to reduce packaging and deliveries 
We believe we all have a responsibility to leave the planet in a better state than when we joined it and at Different Dog we love to hear people's ideas on how we can continue to improve doing this.